JUNE - DECEMBER 2014
Throughout the year we host a rolling programme of diverse exhibitions; from local groups to international artists.
This year, the exhibitions capture a moment in time and the spirit of people and place.

GENERATION
MARY REDMOND: CROSS BLOCK SPLIT | JUN FRI 27 – AUG SUN 31
As part of the nation wide Generation Festival which is celebrating 25 years of Contemporary Art in Scotland, Platform will be hosting an installation by Glasgow based artist Mary Redmond, who has shown her work nationally
and internationally to critical acclaim.


Mary Redmond, Low-Grade Oscillator (detail)

PROJECT ABILITY
SEP FRI 5 – OCT SUN 25
Showcasing work from Project Ability's Aspire artists, the exhibition promises to be a dynamic and vibrant one, making a stunning
impact from all corners of the venue.


Image: 'Rocky Mountains' Martin Sloss 2013
GLASGOW WOMEN'S LIBRARY 21 REVOLUTIONS
NOV FRI 7 – DEC SUN 7

In 2012 Glasgow Women's Library celebrated its 21st birthday. To mark 2 decades of work and the library's move into permanent premises in Bridgeton, 21 international artists and 21 writers were commissioned to create new work inspired by the Library's archive.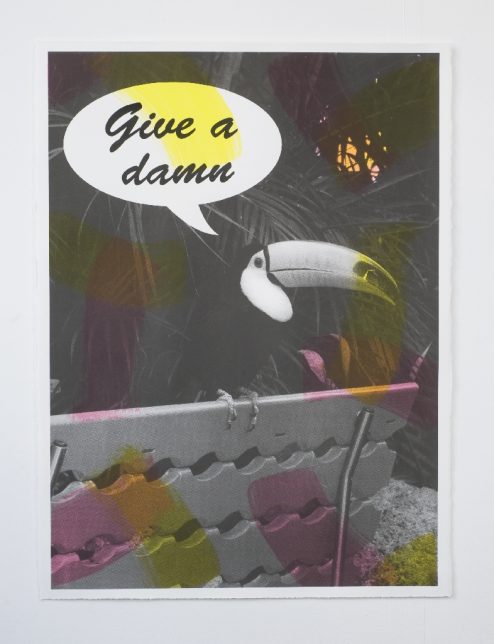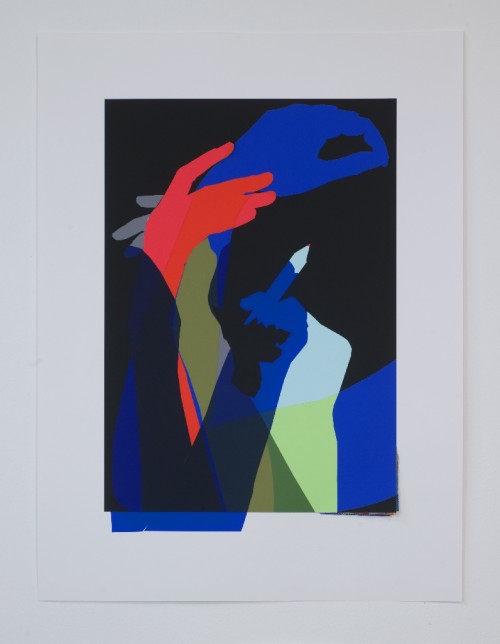 Images (left to right): Ciara Phillips,
Advice-giver
, 2012 and Corin Sworn,
Arms!
, 2012. Glasgow Women's Library Collection.
STREETLEVEL HUGH HOOD: A CITIZENS PORTRAIT
DEC THU 11 – JAN SUN 11

Streetlevel brings the work of photographer Hugh Hood to Platform. Hood's images from 1974-78 capture a unique period in Glasgow's social and architectural history, a time of destruction and transformation captured without sentiment or nostalgia.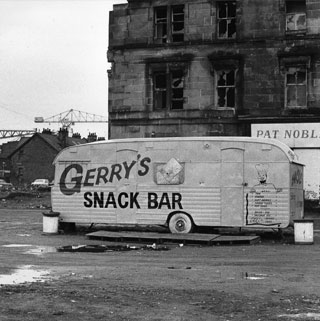 Image: Hugh Hood (1974 - 78)
---
Throughout the year Platform hosts a rolling programme of exhibitions utilising its large scale exhibition wall.
Platform has a selection of unique spaces to accomodate all kind of exhibtions. We work alongside many local arts groups to have the opportunity for the public to see the variety of great talent and creative works.
If you would like more information on how to exhibit, please contact info@platform-online.co.uk
---